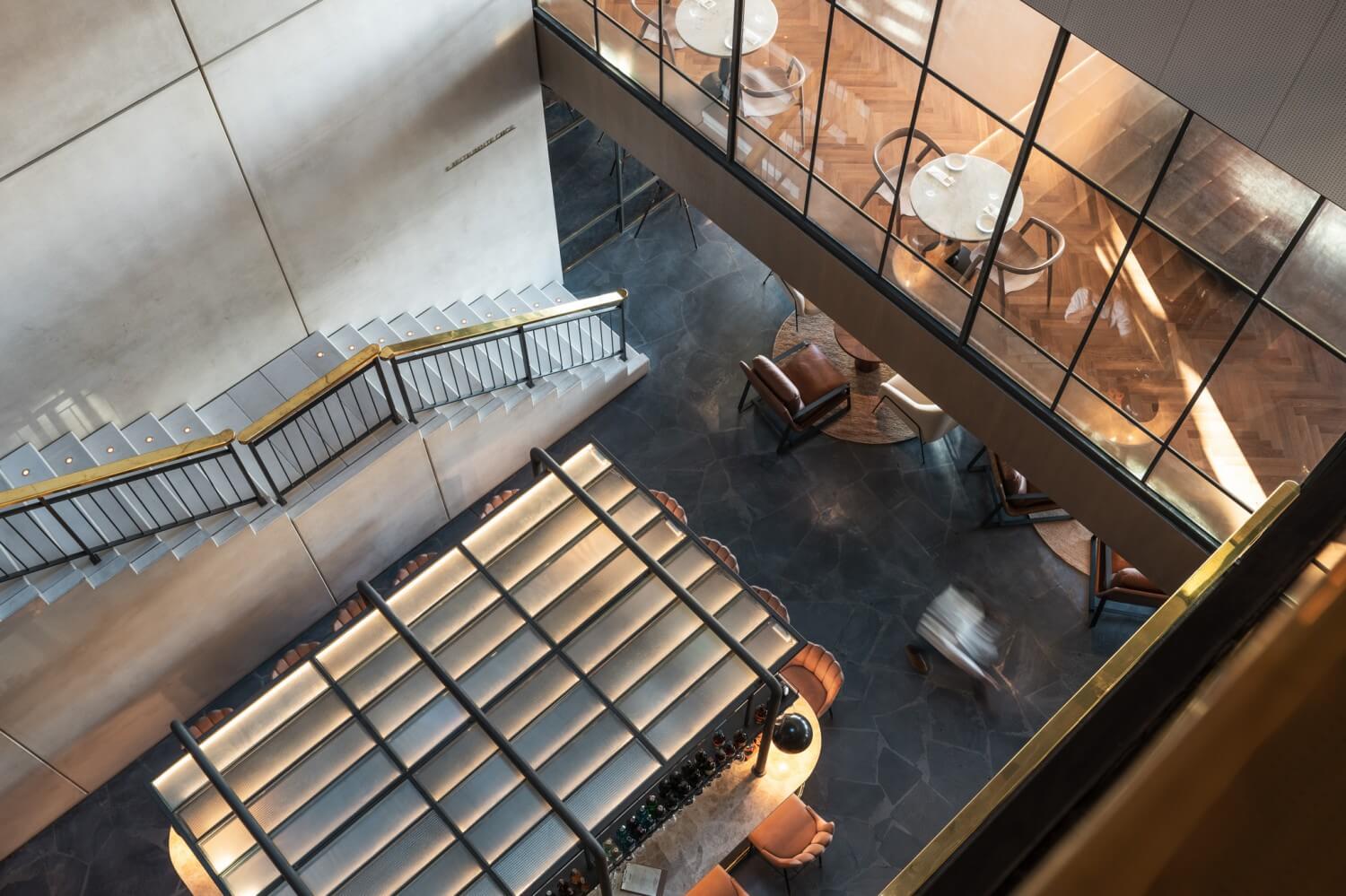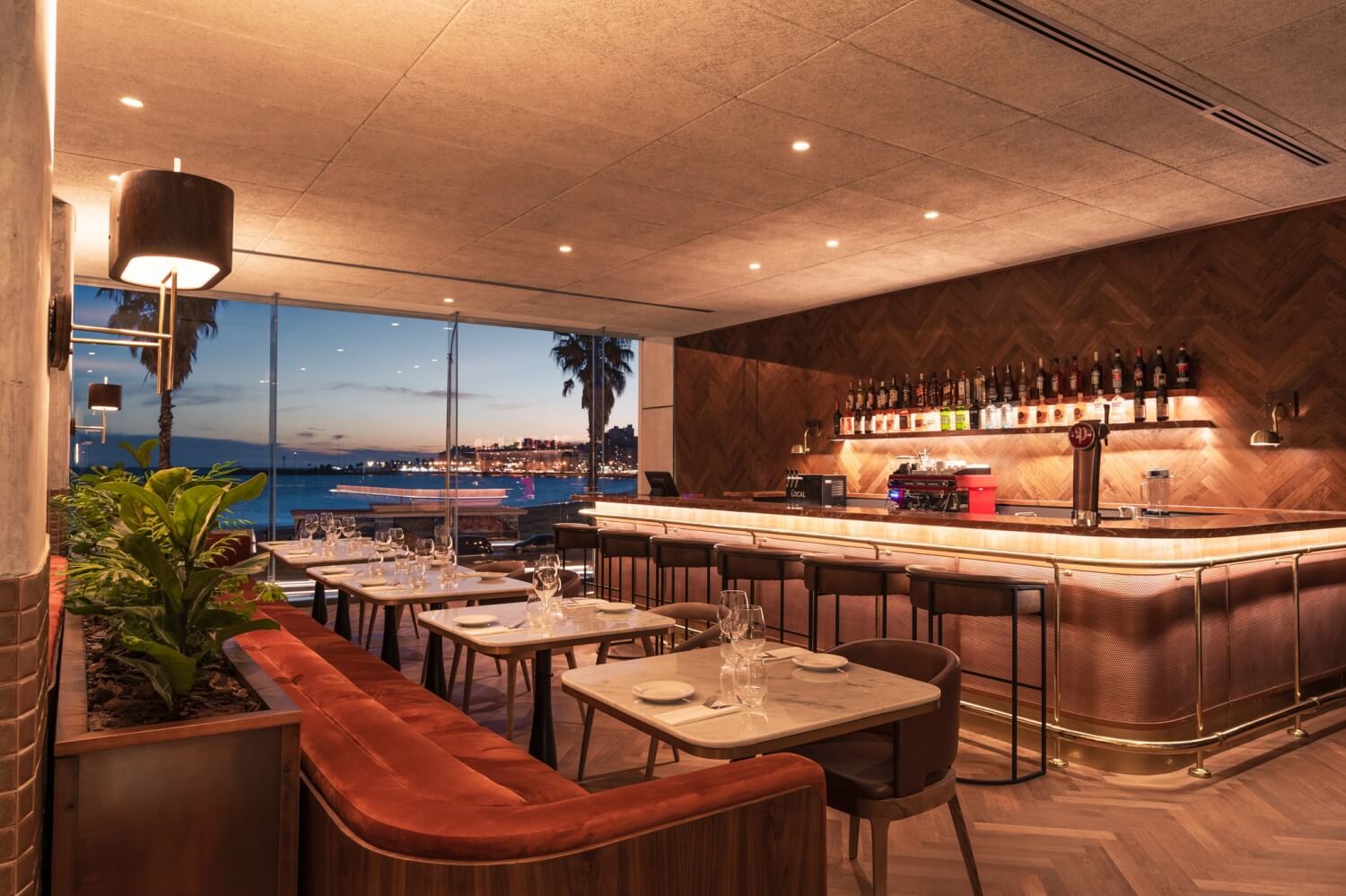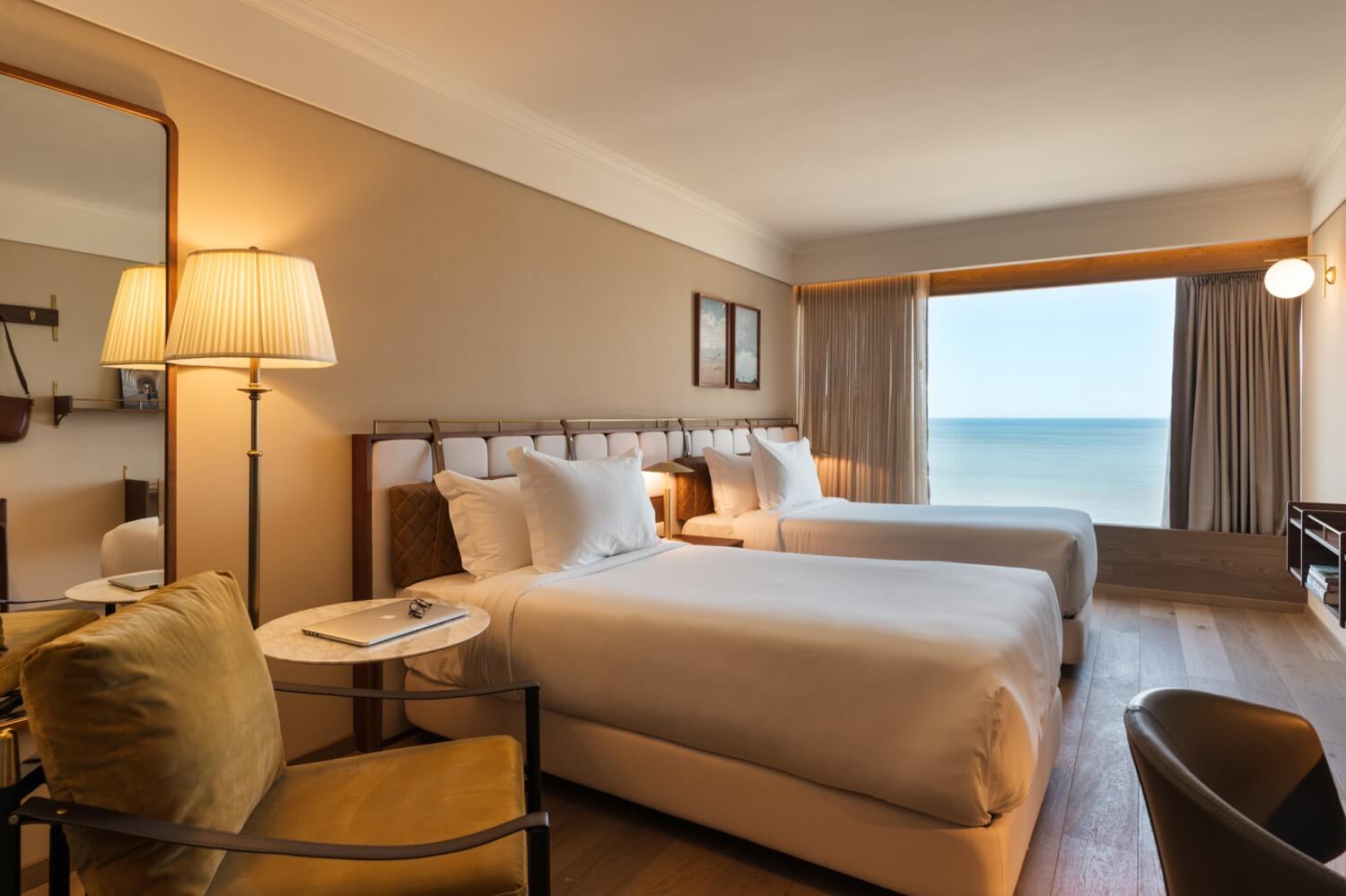 COSTANERO MGALLERY IS LOCATED IN THE NOBLEST POINT OF POCITOS BAY
DISEÑADO COMO HOMENAJE A LA LUMINOSIDAD DEL MAR Y EL CIELO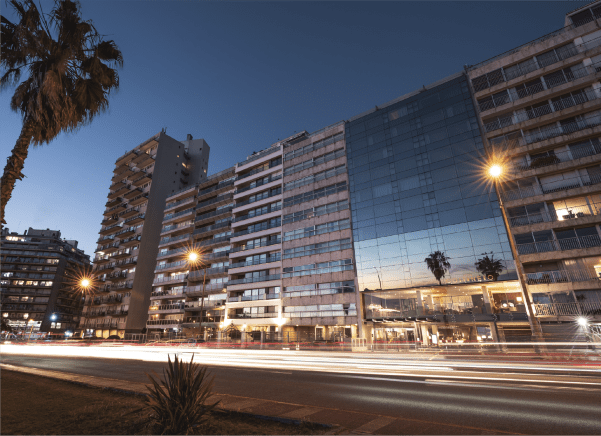 AN ARCHITECTURE CONCEIVED TO MULTIPLY
the transparencies and reflections of the sea, without altering the characteristics of that area, allows for all living spaces to balcony over the beautiful Bay.
The large glazed surfaces make COSTANERO create a continuous communication flow with the Rambla, the sky and the sea both from the outside and the inside.
CAUCE, A RESTAURANT FACING THE SEA AND WITH A MODERNIST ATMOSPHERE
recreates international signature cuisine, with eclectic and creative touches of the best local dishes.
A true gourmet meeting point open to the socialization of those who seek the fusion between organic and the highest quality of products in the country.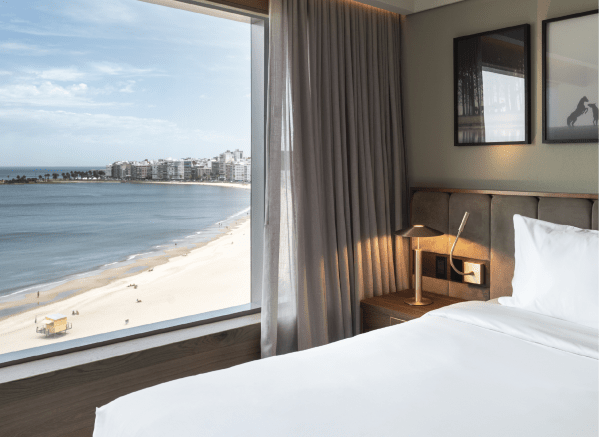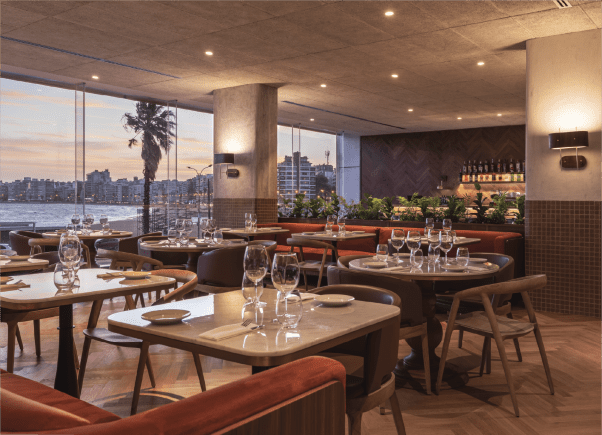 LOCATED IN THE HEART OF THE CITY
con vista al mar y la bahía de Pocitos.
The hotel is strategically located close to all the tourist attractions and business centers of the city.
¿QUE HACER?
EXPERIENCIAS MONTEVIDEANAS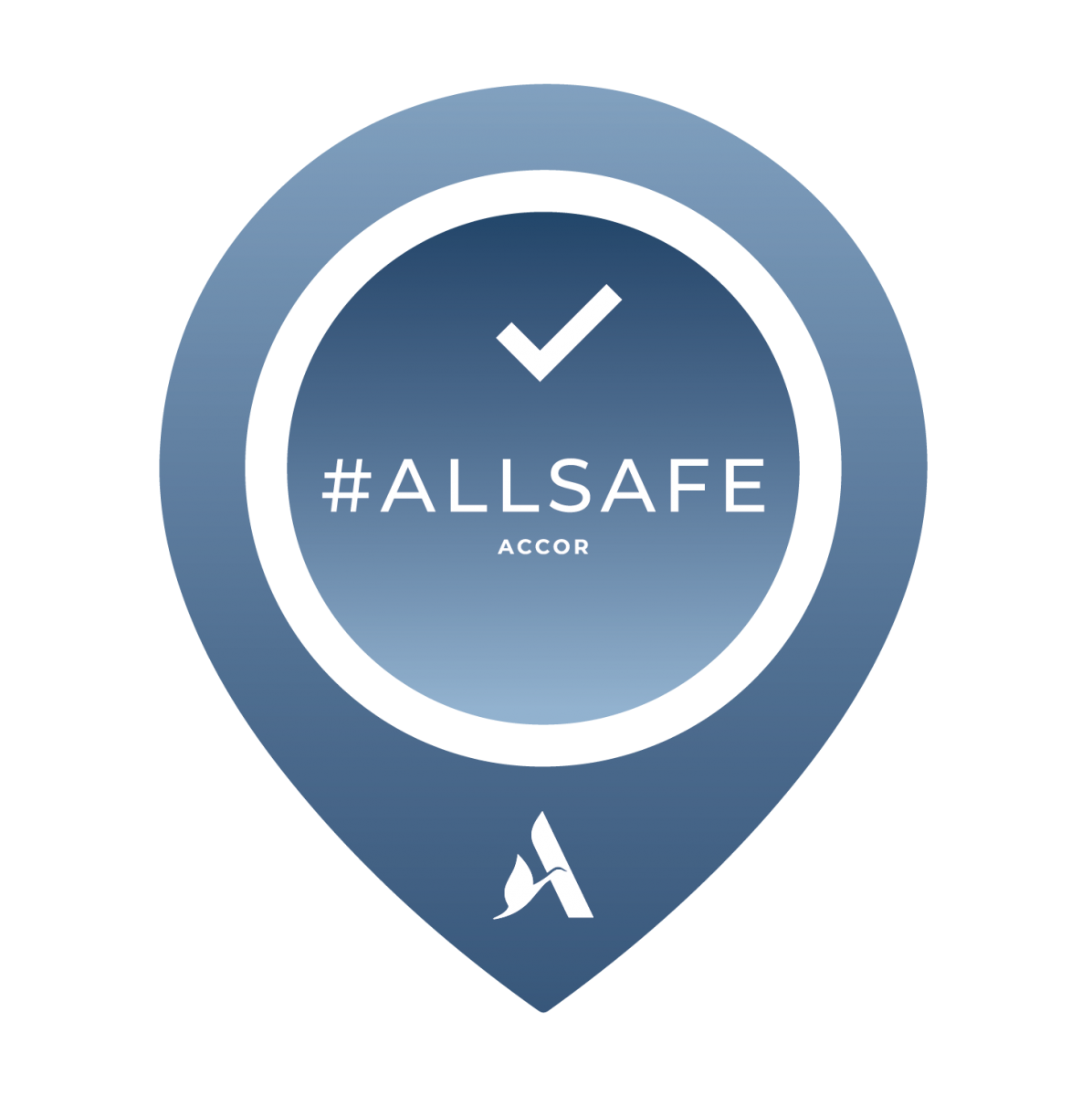 SU SALUD Y SEGURIDAD SON NUESTRA PRIORIDAD ABSOLUTA
Dar la bienvenida, proteger y cuidar a los demás está en el corazón de lo que hacemos y quiénes somos. La salud, la seguridad y el bienestar de nuestro personal, clientes y socios siguen siendo nuestra principal prioridad. Así, debido al Covid-19 y para garantizar aún más la seguridad de nuestros clientes en nuestros establecimientos, hemos reforzado nuestros ya altos estándares de higiene y limpieza lanzando el sello de limpieza y prevención ALLSAFE.